You are a true success when you help others succeed.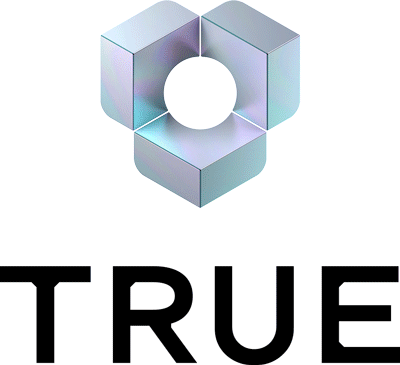 SCAN TO VERIFY
Nico Alhonen - Examensbevis
Berghs School of Communication är en flerfaldigt prisbelönt skola som erbjuder strategisk och kreativ utbildning på olika nivåer inom marknadskommunikation. Skolan erbjuder heltidsutbildningar och ett internationellt kandidatprogram, över 80 kurser på deltid samt anpassade utbildningar för organisationer och företag.